Expert Piano Tuner Burlingame and Surrounding Area.  Robert's Piano Service provides professional, high-quality piano tuning and repair services to the San Francisco Peninsula.  All Makes and Models Serviced including Steinway & Sons, Kawai, Shigeru Kawai, C. Bechstein, Yamaha, Bosendorfer, Bluthner, Seiler, Mason & Hamlin, and Charles Walter Pianos.

Visit Carnes Piano Company, Yamaha Peninsula Piano, Colton Piano, Sherman Clay, San Mateo Piano, San Jose Piano, Steinway Gallery Los Altos, Steinway Gallery San Francisco, D.C. Piano Company, R. Kassman Piano Store, and Piedmont Piano Company for fine-quality pianos and Expert Piano Tuner Burlingame, SF Bay Area.
Robert's Piano Service offers professional, thorough piano evaluations for buyers seeking to ensure they do not fall victim to a piano plagued with repair and/or regulation issues.  Robert Hirohara, Piano Technician – Piano Tuning & Repair – Expert Piano Tuner Burlingame.
Piano Moving, Sales, Performance, Lessons, and Restoration – Expert Referrals by Expert Piano Tuner Burlingame Robert Hirohara, Robert's Piano Service.com also serving the following cities:
Atherton, Belmont, Brisbane, Burlingame, Campbell, Castro Valley, Cupertino, Daly City, Dublin, Foster City, Fremont, Gilroy, Hayward, Hillsborough, Hollister, Livermore, Los Altos, Los Gatos, Menlo Park, Millbrae, Milpitas, Morgan Hill, Mountain View, Newark, Palo Alto, Pleasanton, Portola Valley, Redwood City, San Bruno, San Carlos, San Francisco, San Jose, San Leandro, San Martin, San Mateo, San Ramon, Santa Clara, Saratoga, Sunnyvale, Union City, Woodside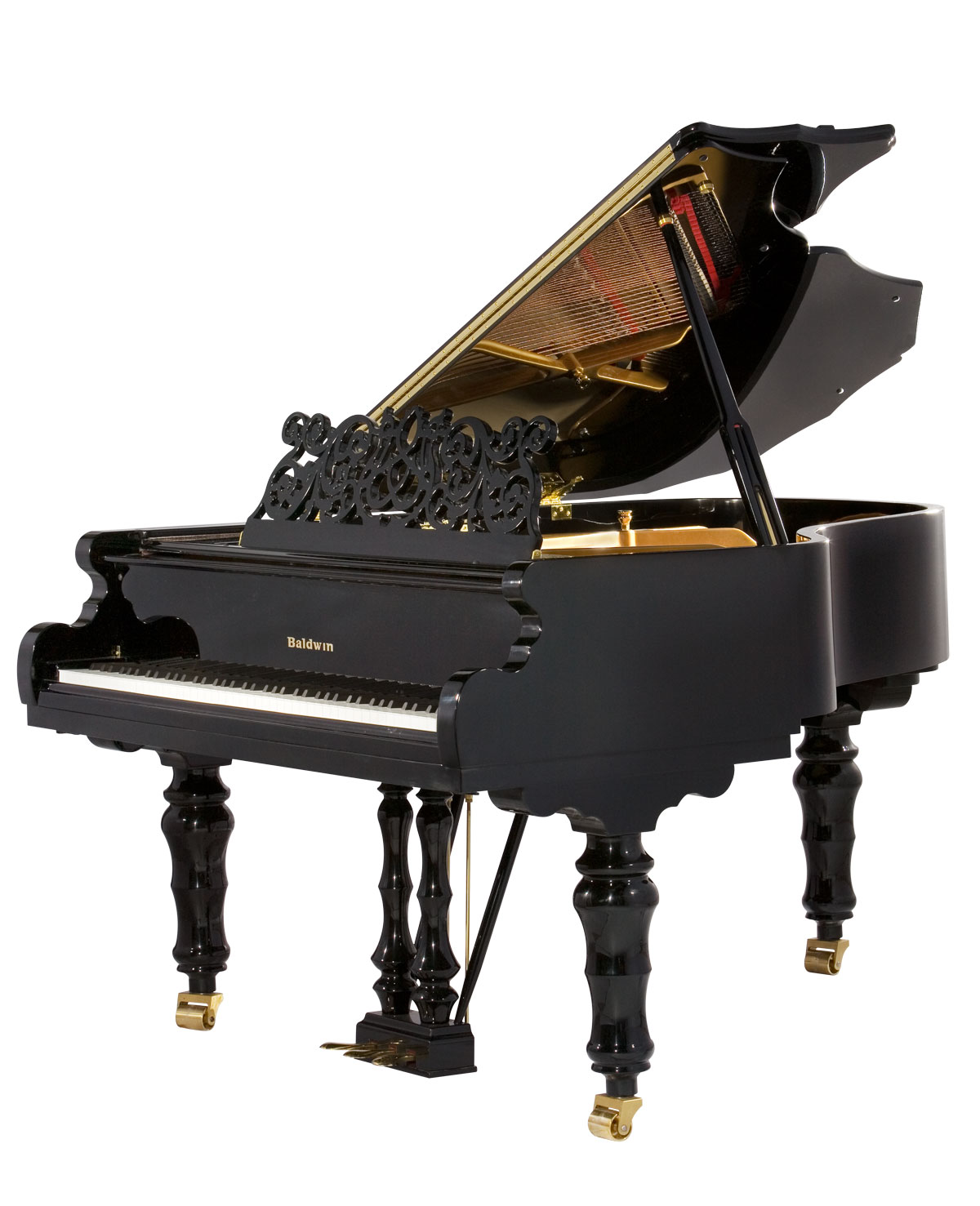 Providing Expert Piano Tuner Burlingame area Robert Hirohara.  Servicing the following Makes & Models:
Baldwin, C. Bechstein, Bluthner, Bosendorfer, Boston, Brodmann, Charles Walter, Chickering & Sons, Cline, Essex, Estonia, Everett, Fazioli, Fischer, Grotrian, Hailun, Henry F. Miller, Hobart M. Cable, Hoffmann, Kawai, Kayserburg, Kimball, Kingsburg, Knabe, Kohler & Campbell, Mason & Hamlin, Palatino, Pearl River, Perzina, Petrof, Pramberger, Ritmuller, Samick, Sauter, Schafer & Sons, Schimmel, Seiler, Sherman Clay, Shigeru Kawai, Sohmer, Wilh. Steinberg, Steinert, Steingraeber, Steinway & Sons, Story & Clark, Weber, Weiler, Weinbach, Whitney, Wurlitzer, Yamaha, Young Chang
For Expert Piano Tuner Burlingame Contact Robert Hirohara, Robert's Piano Service, RobertsPianoService.com, robertspianoservice@gmail.com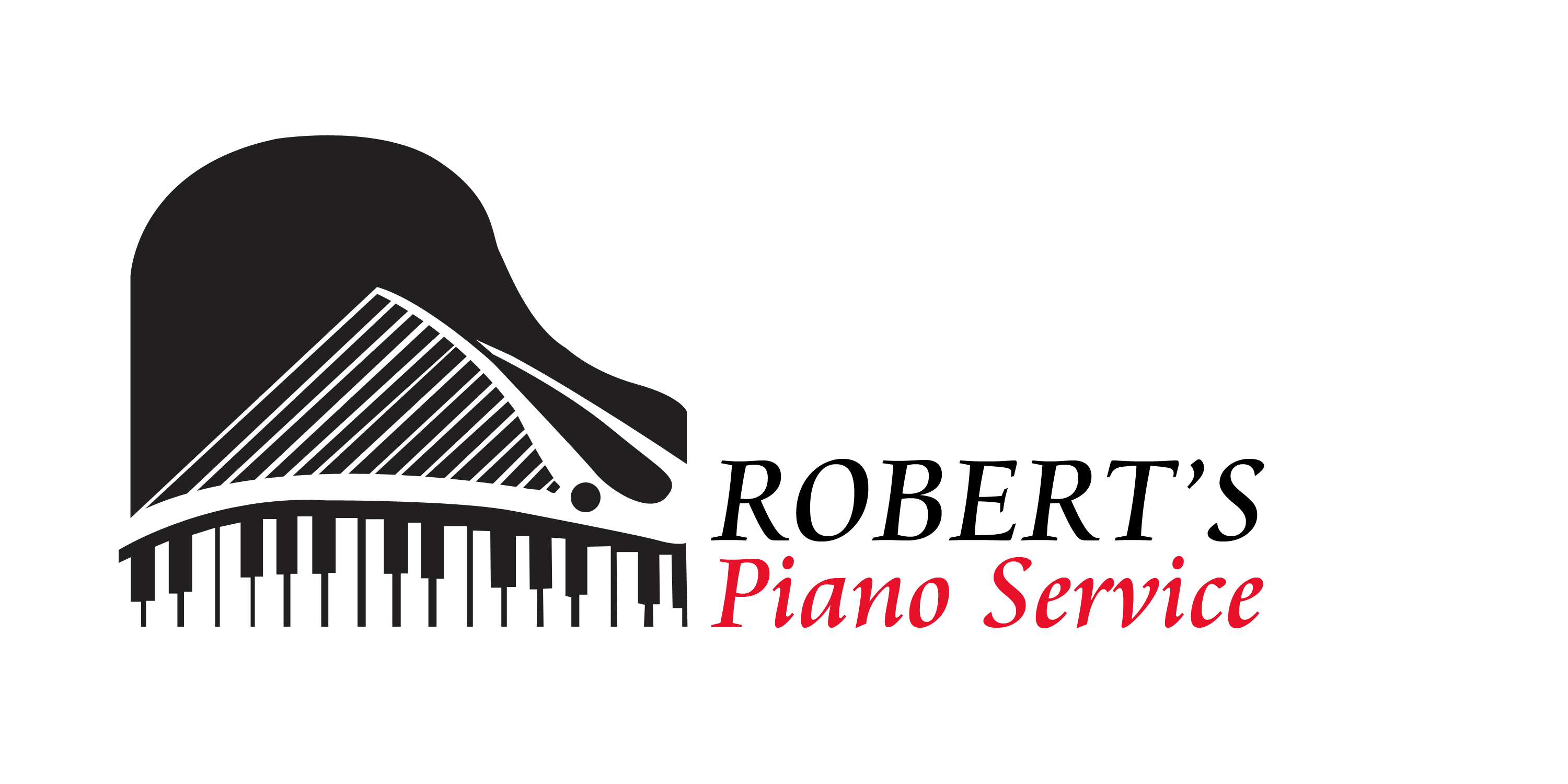 Robert's Piano Service
RobertsPianoService.com
Robert Hirohara, Piano Technician – SF Bay Area
(408) 767-2254 office
(408) 375-3612 cell
e-mail:  robertspianoservice@gmail.com
facebook.com/RobertsPianoService
最好的钢琴技师
钢琴调音器
钢琴维修
钢琴检查